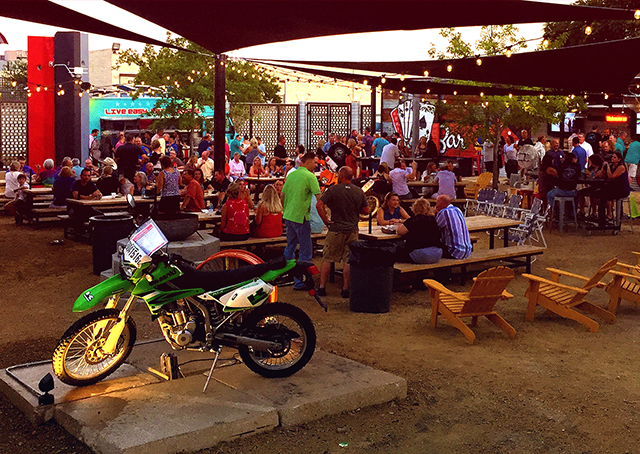 THREE UNIQUE SPACES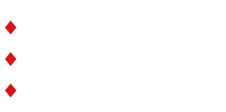 Welcome to one of the most innovative and eclectic event spaces only 5 minutes from downtown Dallas! At CrashedToys Dallas you will be inspired by the mix of creative and industrial elements where the rustic and refined meet. This 60,000 sqft facility is a one-of-a-kind in Dallas and you and your guests will enjoy a unique experience when booking an event at CT. With a backdrop of hundreds of motorcycles, ATV's and high-end exotic vehicles,
CrashedToys has become the area's hottest new places to host events of all kinds! Besides the easy-flow layout of CT, this event venue offers an outdoor entertainment space with a stage, 2 full-service bars, flat screen televisions and an incredible audio/visual system in-house. Custom one-off artwork, graffiti and murals make CrashedToys Dallas a unique and versatile location to host a party for 20 of your closest friends and family to a company celebration for 600!
Connect with us today for your next social gathering, charity gala, corporate function or celebration. We would love to work with you to create a truly unforgettable event for your guests!