The best way to create an extraordinary event in Dallas is to impress your guests is to provide them with a unique culinary experience! While a plated dinner is impressive, it isn't the best option for every event which is why Dallas caterers and event planners are opting for food stations. Logistically, stationed menus are great for big groups with a variety of palates and for events in Dallas where guests will use most of their time to mingle and network Guests love chef-attended and small plated stationed menus because they are entertaining, innovative and delicious. Dallas caterers can create a food station to represent just about any type or style of cuisine – here are a few of our favorite trending food stations: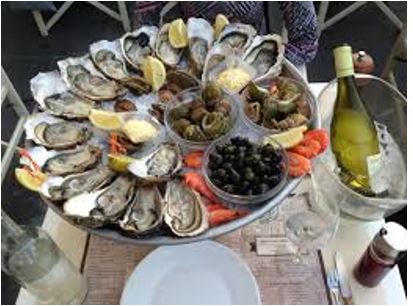 Dallas Catering: Trendy Appetizer Stations
You can't go wrong with a potato bar! Bake them, mash them or fry them – they will be a big hit! Guests can add toppings like scallions, caramelized onion, sour cream, cheese, bacon or toppings like cinnamon butter and toasted marshmallow for sweet potatoes – the possibilities are endless!
An authentic oyster bar/sushi bar experience for your guests can be achieved with a raw bar! Serve seafood such as shrimp, oysters, tuna poke and more on a raw bar at your next event in Dallas. Take this chance to incorporate an ice luge, sculpture or sculpted serving pieces to take your catering to the next level!
Vegetable Crudités are a go-to for many event planners, brides and corporate planners. However, caterers in Dallas are ditching the traditional presentation on a tray and are creating "Veggie Shooters" by portioning vegetables into shot glasses with a dip in the bottom. This presentation makes it easier for guests to continue to mingle while they eat instead of standing in a long salad bar line.
A Mac N Cheese bar is something you can feel gouda 'bout serving your guests. Ask your caterer in Dallas to provide a variety of toppings like bacon, chives, jalapeno and broccoli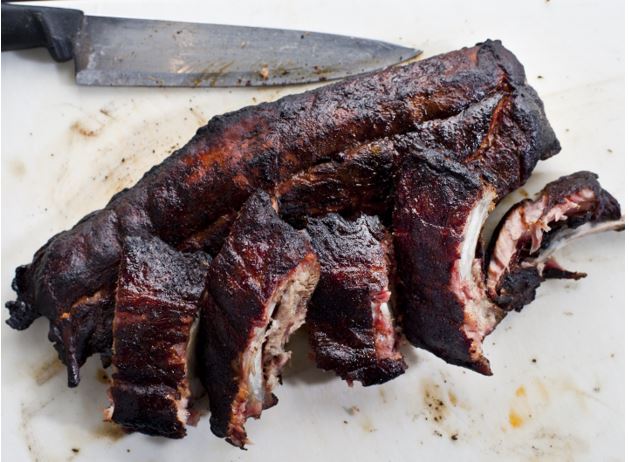 Dallas Catering: Trendy Entrée Stations
Take your Italian menu to the next level with a Pasta Bar or Pizza Station. Your guests can choose from a variety of sauces, proteins, cheeses and vegetables for their pasta or pizza. You can even ask your caterer in Dallas to create a signature pasta/pizza for your event!
Feeling Brunchy? An omelet bar is a foolproof option for your next event. Let guests choose all the veggies, cheeses, and proteins they would like to add and watch while a chef prepares the omelet for them.
A Carving Station is a great way to add elegance to a BBQ themed menu! Carving stations are very customizable – choose from a variety of meats, have your caterer in Dallas pair them with the perfect sauce or choose a special accompaniment!
Take your guests on a culinary adventure with a Bibimbap Bar! This popular Korean dish is the ultimate comfort food that consists of a rice bowl and various toppings. Let guests customize their dish with the proteins and veggies they crave.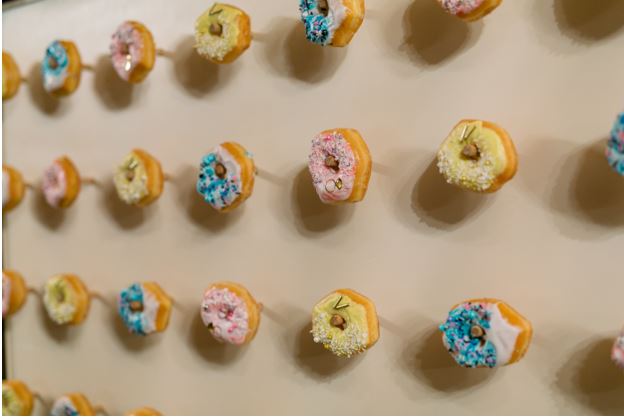 Dallas Catering: Trendy Desert Stations
Beat the Texas heat and stir up childhood memories with a Snow Cone station at your event in Dallas. Offer guests an array of sweet syrups and topping to choose from.
Entertaining a health-conscious group? Ask your caterer in Dallas to create an Acai Bowl bar. Give guests a frozen smoothie bowl and allow them to add fruits, granola, seeds, and nuts of their choice.
For your not-so-health-conscious groups, give in to your guilty pleasure and grab a Donut! A Donut station is fun, delicious and Instagram-worthy! Get a Donut Wall from a local event rental company and provide guests with all of the glazes and toppings their hearts desire.
Edible cookie dough is a popular trend that you should capitalize on at your next event. All the pleasure of enjoying raw cookie dough without the guilt (and risk of salmonella of course).
A Coconut Station will bring island vibes to any event in Dallas. Poke holes in young coconuts and let guests skewer sweet treats onto their straws such as gummy candies or fresh fruit. You can even add your logo to the coconuts for a memorable gift for guests to take home.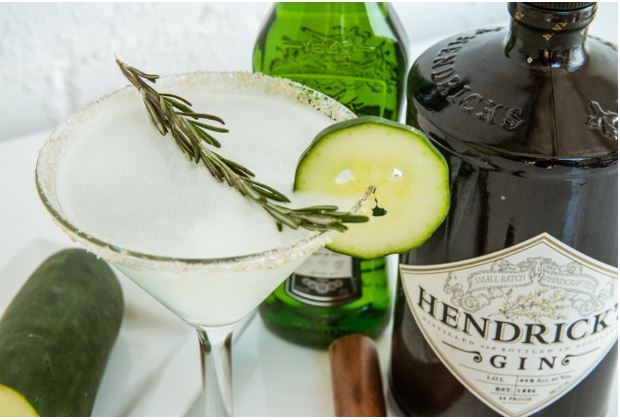 Dallas Catering: Trendy Drink Stations
Create an Italian Soda Bar with club soda, flavored syrups, and whipped cream. This is a fun way to let guests of all ages customize their drinks. Take your Italian Soda Bar to the next level and ask your caterer in Dallas to bring flavored liquor – our favorite is vanilla vodka!
Bubble Tea, a Taiwanese tea-based drink is gaining more and more popularity in the United States. This drink station allows guests to choose from fruity or milky tea flavors and add their own toppings such as tapioca balls, lychee jelly, and popping boba. It is sure to make your par-tea a success.
Allow your guests to create the perfect cocktail for their palate. Caterers in Dallas can create any kind of custom cocktail bar such as: Mimosa bar, Bloody Mary bar, Spiked lemonade station, Irish Coffee bar or simply offer an array of fruit and herbs for guests to muddle into their beverage!
Tasting stations are a great way to provide a learning experience and allow guests to step outside their comfort zone at your event in Dallas! A few of our favorites are Whiskey Tastings, Craft Beer Pairings and Wine Pairings.
From luxury vehicles to art installations CrashedToys has a lot for guests to see – stations are a great way to make it easy for guests to mingle and explore our unique venue while they enjoy their food. Contact CrashedToys at (214) 421-0774 to find out how you can host your next event at Dallas' hottest one-of-a-kind event venue.
CrashedToys is Dallas' hottest one-of-a-kind new event venue! The 30,000 square foot indoor space and 6,500 square foot beer garden feature large built-in bars, hand-painted murals, a state-of-the-art audio/video system and incredible industrial fixtures and furnishings.
An online Powersports auction house during the day and unique and edgy special event space in the evening, CrashedToys will provide you with the perfect opportunity to experience Dallas's local nightlife and celebrate with your peers! CrashedToys provides a one-of-a-kind setting with endless possibilities for group events of all sizes, including corporate groups, meetings, charity galas, celebrations and social events.