One of the best ways to create an extraordinary event is to provide your guests with an unforgettable culinary experience.
CrashedToys has partnered with G Texas Catering to give you the unique culinary experience your guests crave. G Texas Catering provides an upscale full-service catering experience that will rev up taste buds at your CrashedToys event. G Texas Catering prides itself on creating upscale and innovative cuisine using the freshest ingredients available. At CrashedToys, every menu is customizable to satisfy your guests' palates. The first step in choosing a menu for your event at CrashedToys is to decide on a style of service!
Types of Catering at CrashedToys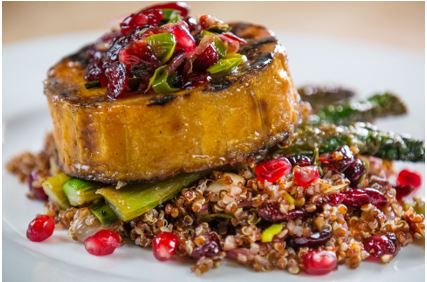 A plated dinner is perfect for a dinner party, corporate luncheon, charity gala or any formal social gathering. A standard plated dinner comes with three courses: a salad, entrée and dessert. However, more courses such as hors-d'oeuvres, soup and wine pairings can be added to enrich the experience of your guests. Plated dinners can be customized to incorporate the number of courses, the food served for each course and can accommodate any dietary restriction your guests may have. You can have guests choose their dinner option before service or pick duo plates for the best of both worlds. G Texas Catering can also adjust service for events with a tight schedule by having pre-set plates. Pre-set plates allow for faster and quieter service which makes it a great option for an event with a speaker, presentation or when guests haven't had appetizers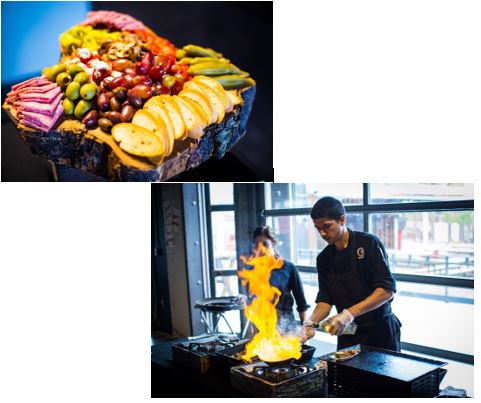 If you aren't serving a formal dinner at your event but want your guests to have a full meal, food stations are an excellent choice! They are great for a formal or informal reception-style event, making it easy for guests to mingle and explore our unique venue while they enjoy their food. Stationed menus are innovative and entertaining in presentation and flavor, offering guests a variety of choices to satisfy their palates. Stationed menus are extremely customizable; you can choose from a variety of hors-d'oeuvres, small plates and dessert stations. Chef-attended stations feature a chef cooking in front of guests. These stations allow your guests an even more interactive experience and add a la minute freshness to their plates.
A buffet-style service is ideal for events with a large guest list as it allows food service in a timely manner. Large corporate parties, social gatherings and convention groups love the quick service and customization that buffets provide. CrashedToys large venue space makes having several buffets a breeze.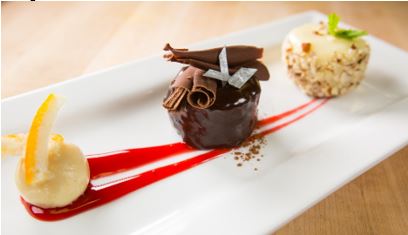 If wooing guests is the goal, then pairing a great time with delicious food should be an event planner's main priority – CrashedToys will make it happen. Our seasoned event professionals at The Party Resource will assist you in creating the perfect gathering at CrashedToys for your guests from beginning to end.
CrashedToys is Dallas' hottest one-of-a-kind new event venue! The 30,000 square foot indoor space and 6,500 square foot beer garden feature large built-in bars, hand-painted murals, a state-of-the-art audio/video system and incredible industrial fixtures and furnishings.
An online Powersports auction house during the day and unique and edgy special event space in the evening, CrashedToys will provide you with the perfect opportunity to experience Dallas's local nightlife and celebrate with your peers! CrashedToys provides a one-of-a-kind setting with endless possibilities for group events of all sizes, including corporate groups, meetings, charity galas, celebrations and social events.